Fly Fishing Traditions

---

Drift Boat 101
On the Lower Yuba River
This Fly Fishing Drift Boat 101 is an eight hour floating clinic on the Lower Yuba River in my hand-crafted wooden drift boat. This clinic will give you the confidence to row a drift boat, an oared raft or a whitewater rated pontoon boat down a Type 1 or Type 2 river.
You don't even have to own a drift boat or an oared raft to have a reason to learn how to row. Many of you may know someone who has a river boat and would love to take a rest from rowing and fish a little bit. If you know how to row guess who they will call to go fishing next time.
You can have a whole new experience about fishing rivers if you can learn how to navigate them safely and effectively.
The Drift Boat 101 will be taught will on the Lower Yuba River. With the skills learned you will gain the confidence to navigate many rivers using a drift boat, a raft with a rowing frame or a whitewater ratted pontoon boat.
Just bring an attitude to learn!
What You Will Learn
Why you would choose a drift boat, an oared raft or a pontoon boat
Safety Principles
Gear
Basic and Advance oar strokes
Why do we almost always back row?
How to shove off
Learn how to "Ferry" to navigate
Maneuvering around hazards
How to control the speed of your drift
How to position the boat for optimum fishing
All of these tactics will be thoroughly discussed and demonstrated. You will have the benefit of working closely with a highly qualified instructor/guide.
Fly Fishing Traditions Drift Boat 101 Details
FFT Published Booklets are included
Students are responsible to bring their own rod reel and wading gear.
Students must possess a California fishing license and Steelhead Report Card
The Floating Clinic will take place on the Lower Yuba River
Lunch, Snacks and Non-alcoholic beverages are included in the clinic fee.
Bring your own special non-alcoholic beverages of choice
Deduct $25 a person if you bring your own lunch, snacks and drinks
Fly Fishing Traditions Drift Boat 101 Fee Schedule
The Fly Fishing Traditions Drift Boat 101 is for one or two anglers/students. This Floating Clinic is especially suited for fly fishers associated with Fly Clubs and Fly Shop Clients who want to advance their skills.
1 or 2 people: $450 a day
15% Discount offered to Fly Club members
To Sign-Up for Drift Boat 101
Call: Clay at 530-913-1334 to ask any questions or to reserve a space
-OR-
Email: Clay at clayhash.fft@gmail.com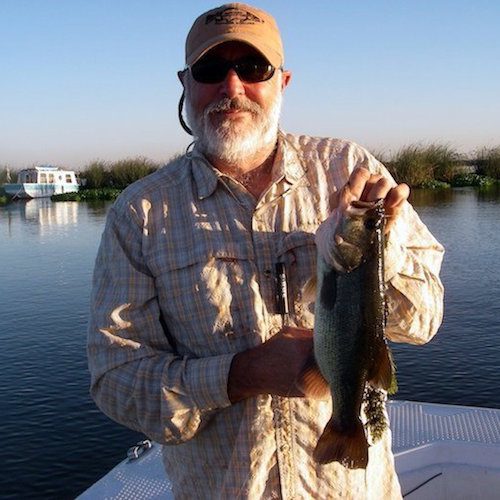 ---
---
Call Clay
(530) 913-1334
---
---
---
Email Clay
---
---
Book Your Guided Trips Today
For more information about the FFT Guided Trips or to book a day.
Contact Clay