The FFT Fly Pattern Index
The Fly Fishing Tradition's Fly Pattern Index, is an alphabetical list of recommended fly patterns for the Lower Yuba River and other Northern California waters. These are the flies I carry or in some cases wish I was carrying. Many of the flies on this index are also my "Go To" flies that you will also find as recommended patterns in the "Hatch Chart".
In many cases there are fly pattern recipes for tying your own flies or information as to where you can purchase or order the recommended flies. I'll keep this list updated with new and innovative patterns as we go along.
If you click on any of the patterns listed below if will give you information which includes:
Pattern Name
Class of Fly – Nymph, Emerger, Dry, Dun,or Other
Originator – Originator of the pattern is known
Source – The distributor and in some cases where you can get the flies
Clay's Notes – Notes on the fly and it's uses and in some cases fly tying recipes.
The list includes patterns I use and recommend (my "go-to flies" are marked with a star).
Includes Pattern Recipe.
---
Dry Flies
Duns
Emergers/Cripples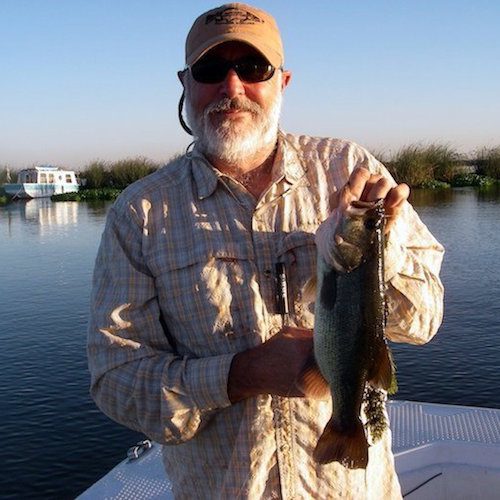 ---
---
Call Clay
(530) 913-1334
---
---
---
Email Clay
---
---
Book Your Guided Trips Today
For more information about the FFT Guided Trips or to book a day.
Contact Clay