Welcome to Fly Fishing Traditions
My name is Clay Hash. I am a fly fishing guide and educator.
I understand the importance of providing a quality educational experience for those looking to get into the sport of fly fishing or for those that want to take their existing skills to a new level. I offer a wide variety of educational opportunities for most everyone no matter what your experience level; from floating clinics in my drift boat or personalized lessons.
My goal is to provide fly fishers, no matter what their age or experience level, an opportunity to learn something new about fly fishing.
Come aboard and explore Fly Fishing Traditions and accelerate your learning curve.
Clay Hash
Drift Boat 101
Learn the techniques to safely navigate a river in a drift boat, an oared raft, or a river rated pontoon boat. Safety always is the first consideration.
Drift Boat 101
---
Workshops
Fly Fishing Traditions offers educational workshops to improve your fly fishing skills. Workshops such as Spey Casting, Presentation Casting. Nymphing Techniques, and Fly Fishing 101. Fly Fishing Traditions can also provide presentations for your fly fishing clubs or related groups on a variety of fly fishing topics.
Workshops
Bugs
Learn about the bugs that trout eat. The Fly Fishing Traditions 'Bugs Pages' will provide you the opportunity to learn about the different types of Caddis, Mayflies, and Stoneflies you will find in most western rivers and streams. You will also learn the habitats they live in, fly patterns to match them and presentations techniques to catch wily trout or steelhead.
Bugs
Hatch Chart
The Yuba River Hatch Chart shows you in detail when the various bugs are available for the trout and steelhead to eat during the year. It also lists numerous fly patterns to match the different bugs. The fly patterns include, Dries, Duns, Cripples, Emergers, and Nymphs for each bug. You can print out PDF files for your own reference of each fly pattern.
Hatch Chart
The Big Kahuna
Get to know me a little better by visiting my contact page. I've been fly fishing most of my adult life and I've got a lot of experience to share with you. Whether you are new to fly fishing or an experienced fly fisher, I've got some helpful insights to improve your skills. As I personally know, the learning never stops.
Meet Clay
---
Guiding
Fly Fishing Traditions provides educational guided fly fishing trips on the Lower Yuba River in my handcrafted drift boat. These trips include, Floating Clinics, Floating Spey Clinics, and Drift Boat 101. These floating clinics all will focus on improving your fly fishing skills.
Guiding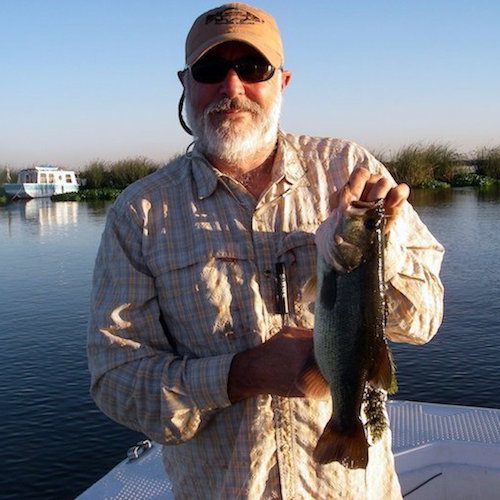 ---
---
Call Clay
(530) 913-1334
---
---
---
Email Clay
---
---
Book Your Guided Trips Today
For more information about the FFT Guided Trips or to book a day.
Contact Clay